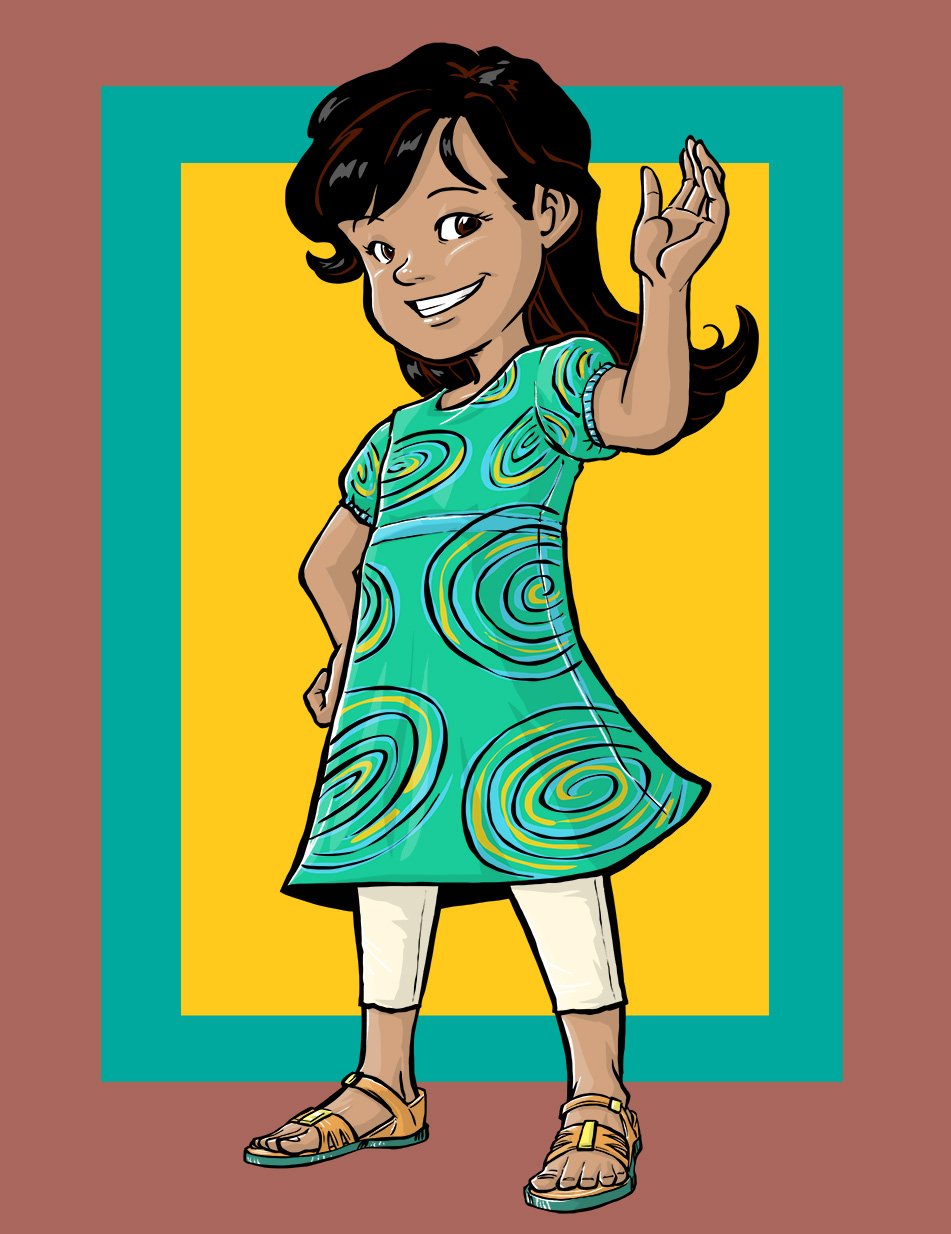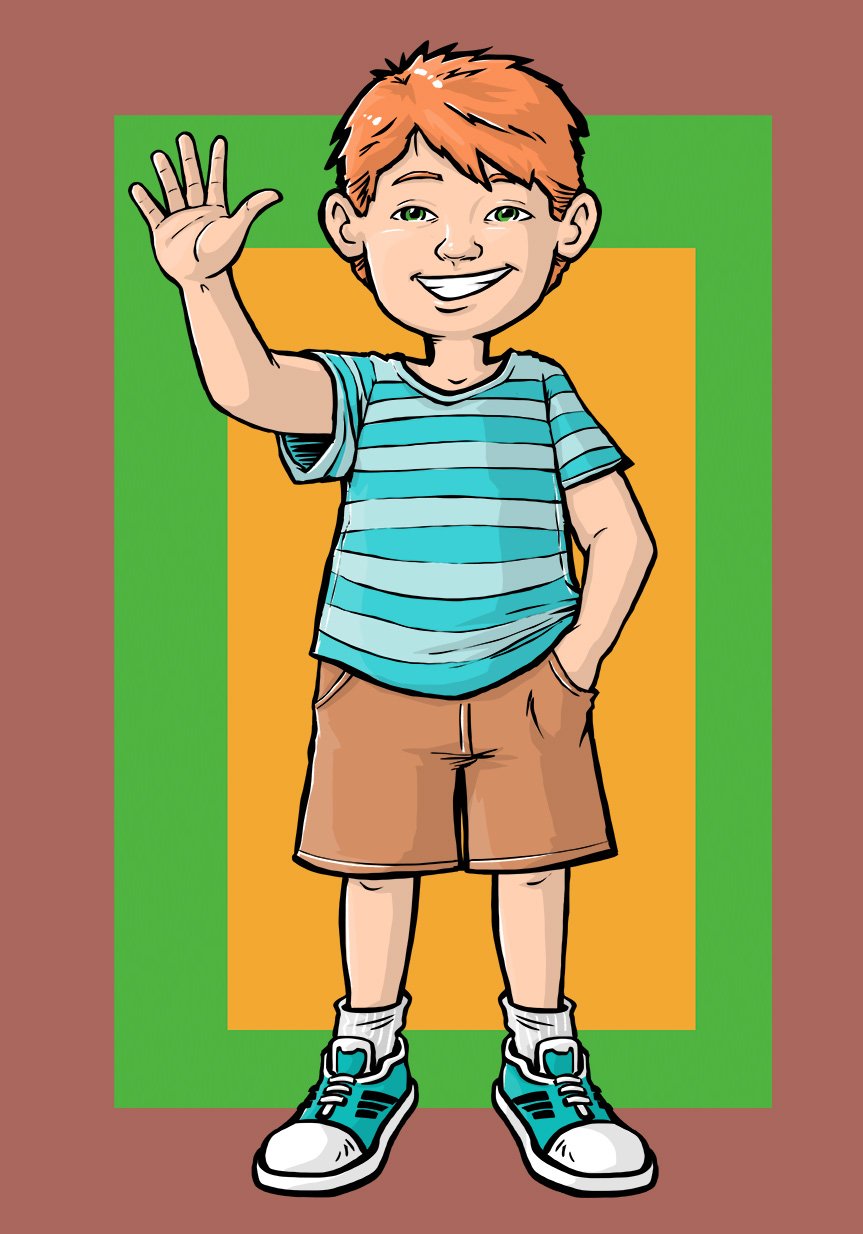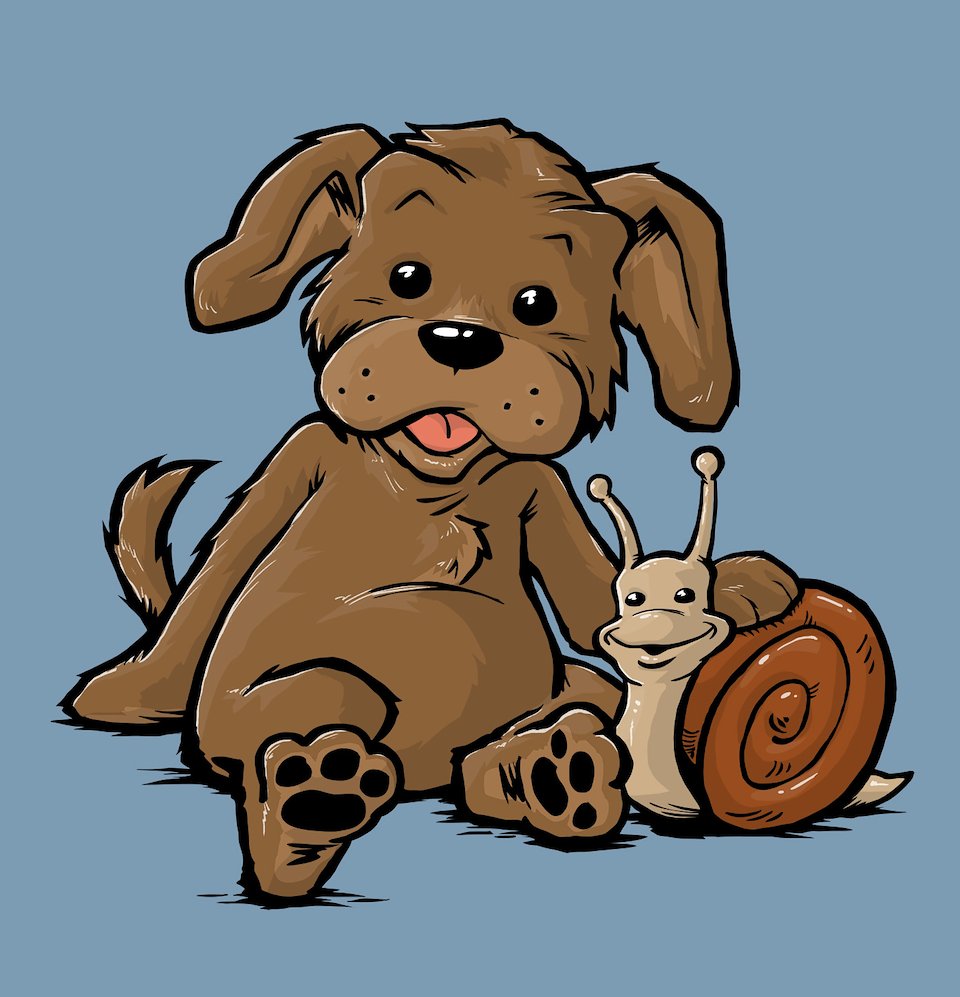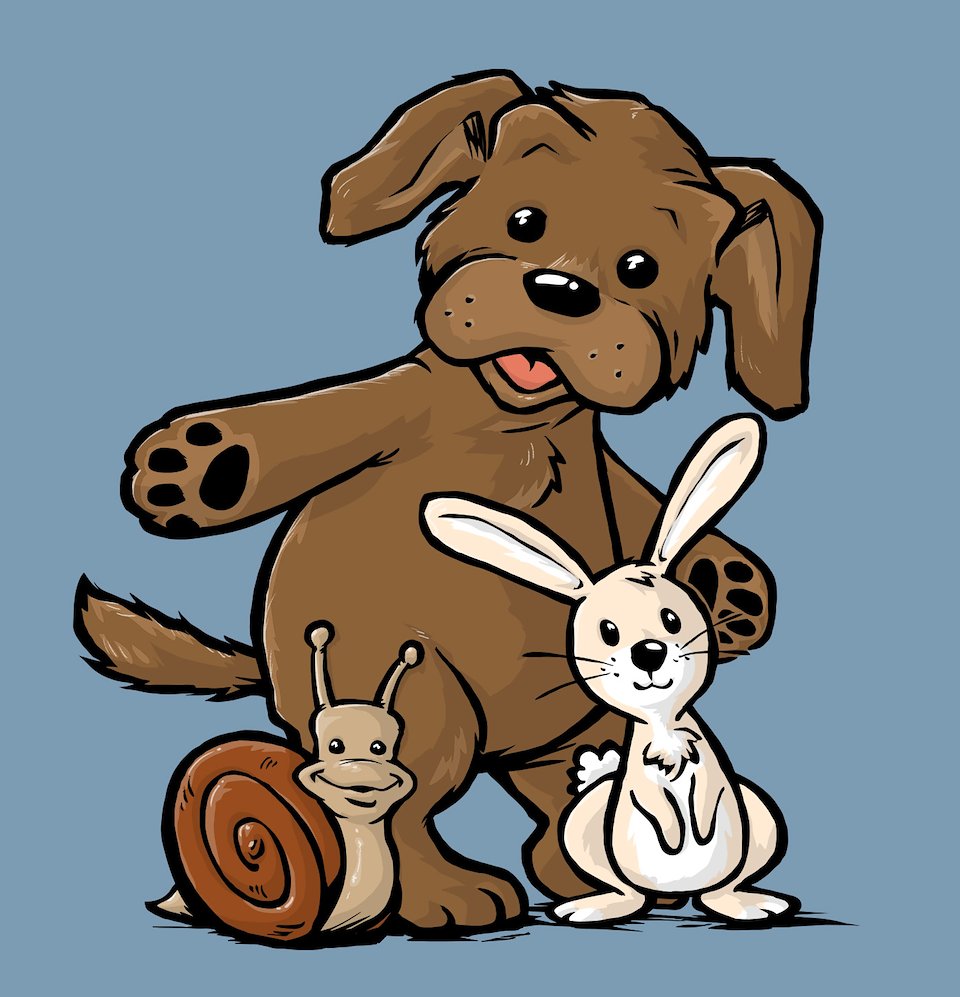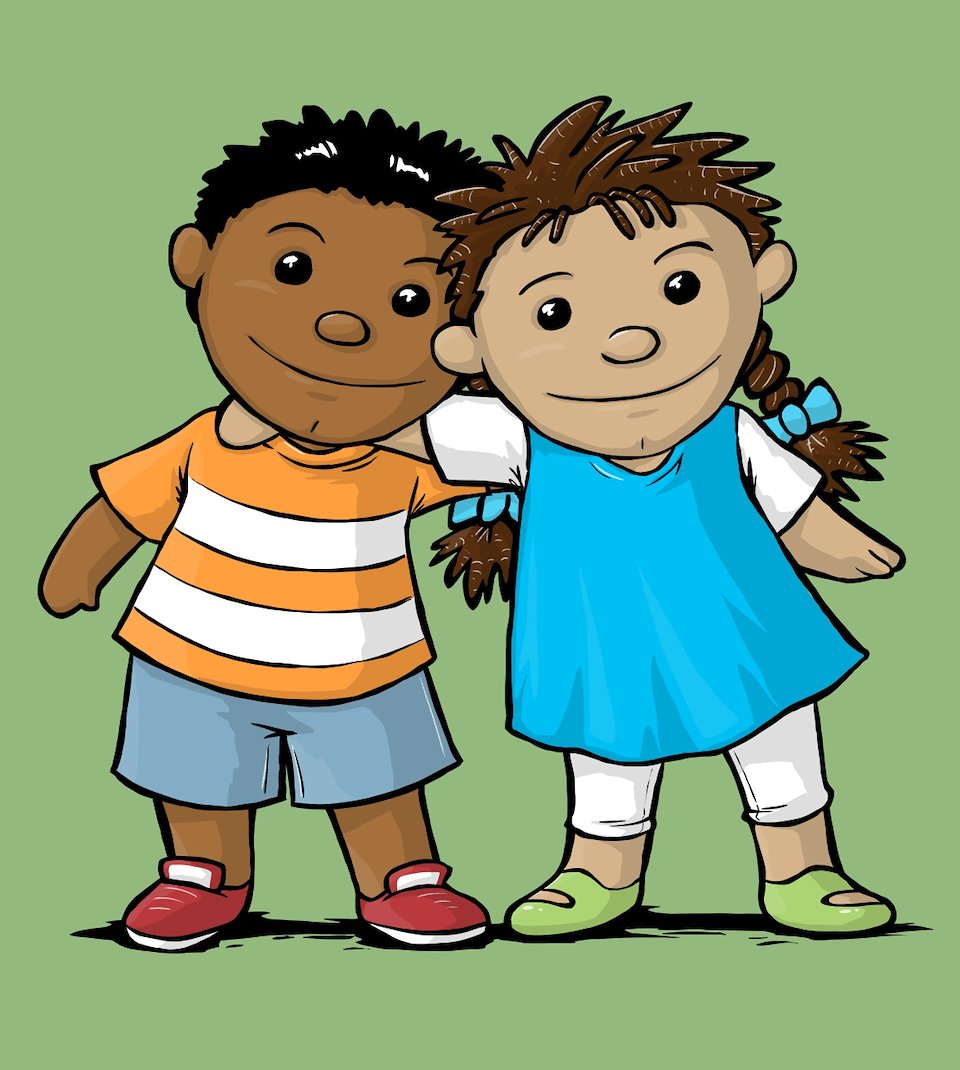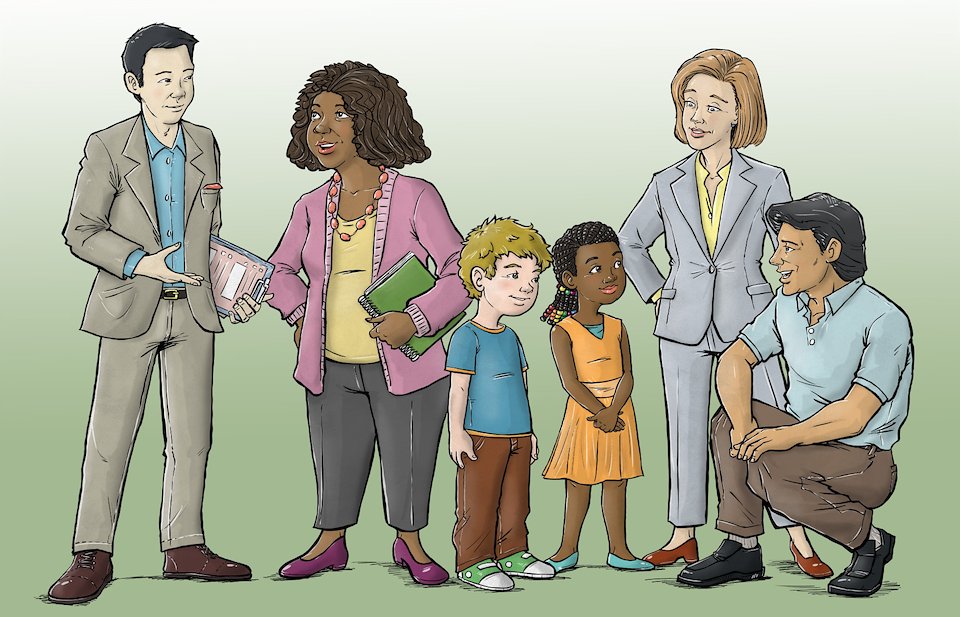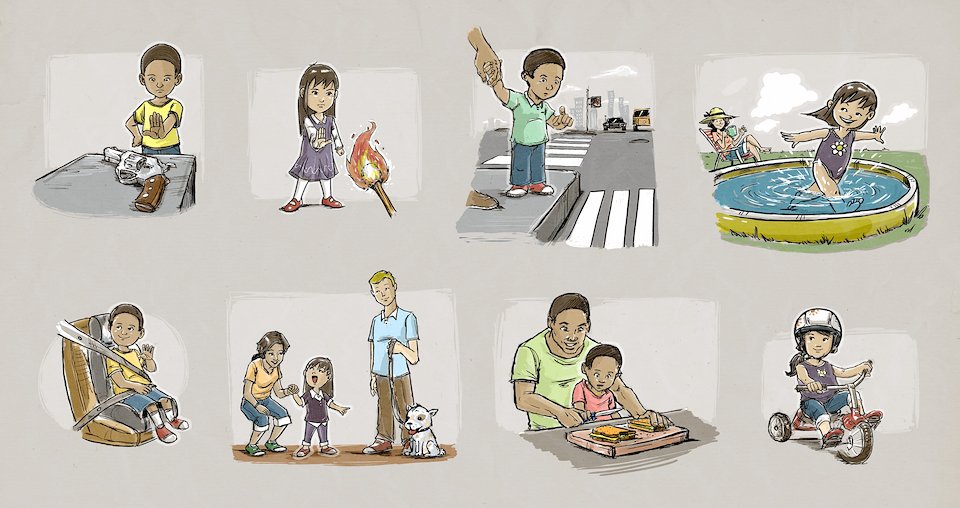 DOs and DON'Ts of Child Safety
(early renderings for approval)
Early passes at the look of the locations in a school

Simon and Jermain fight over the ball.
IS THIS BULLYING?

Maxine is the bullied, the bully, and the teacher's pet.
Oscar's friends aren't always so friendly.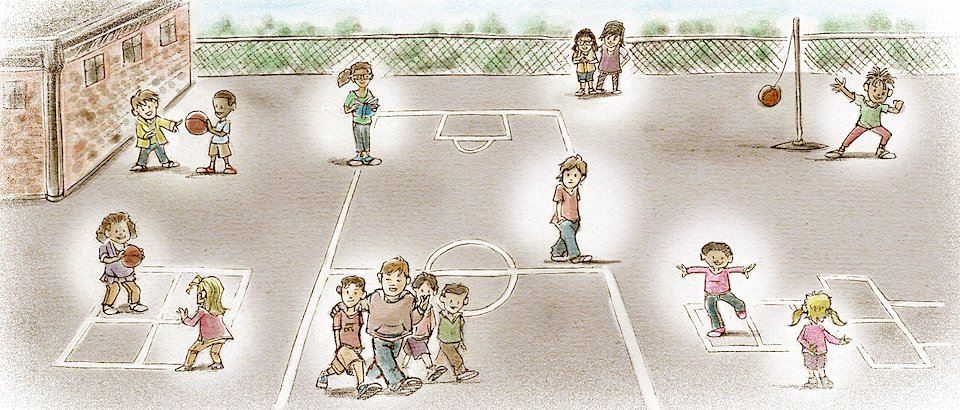 Scenario selection HUB screen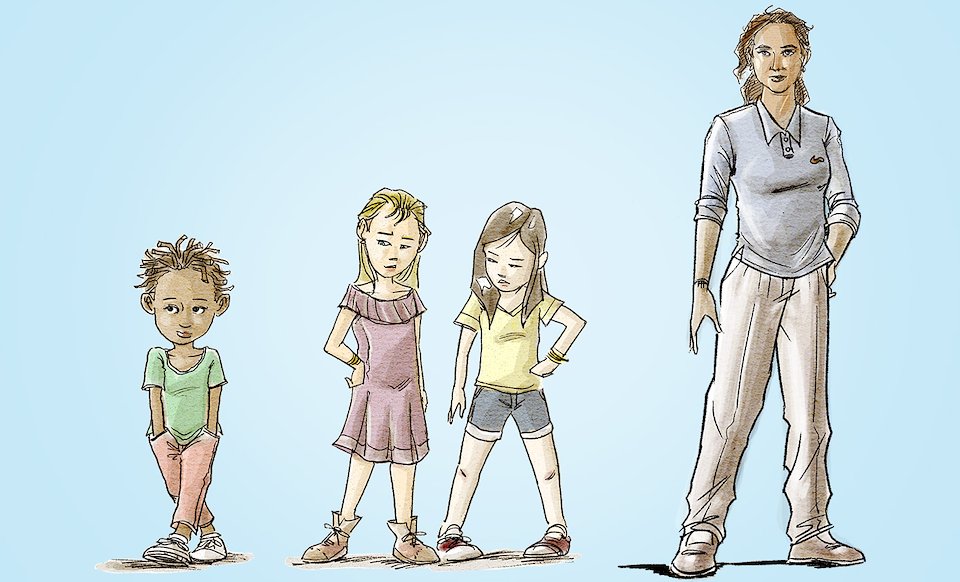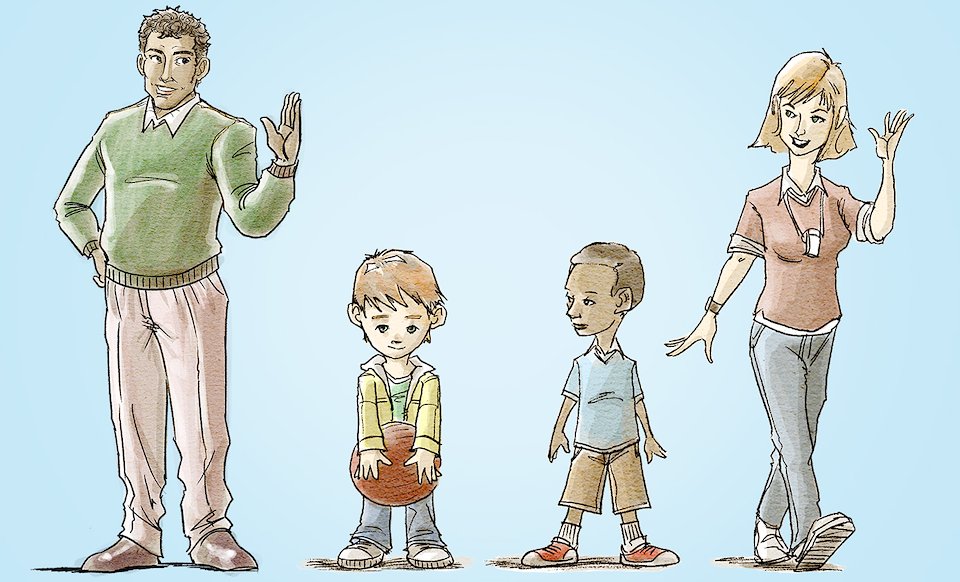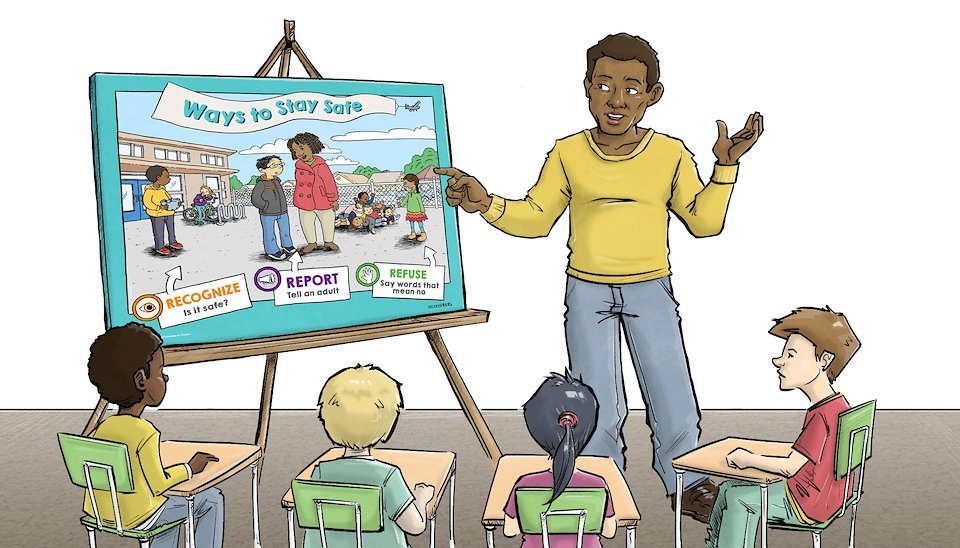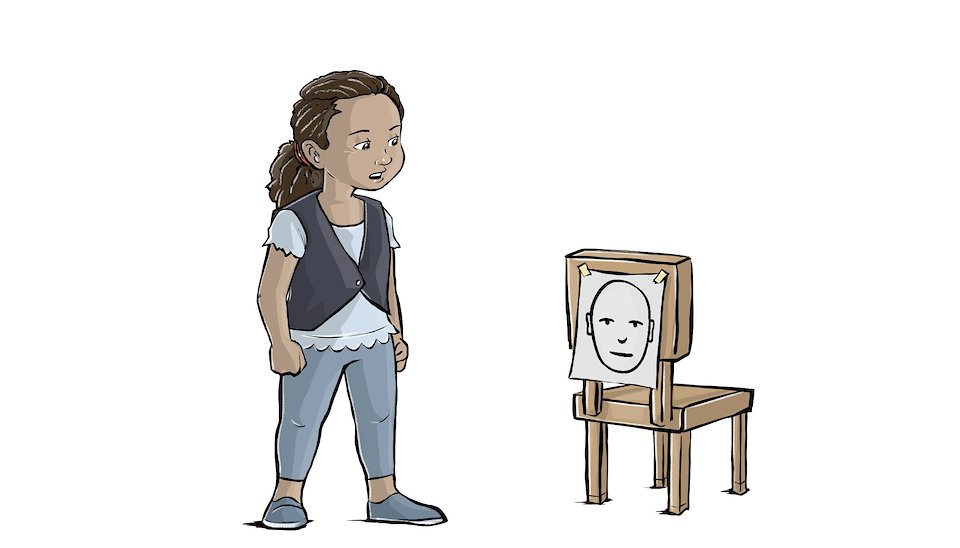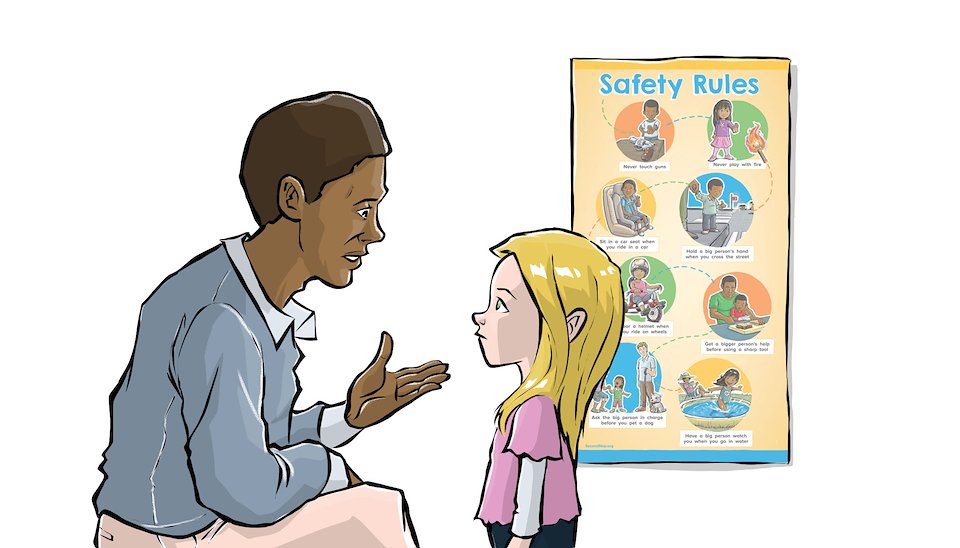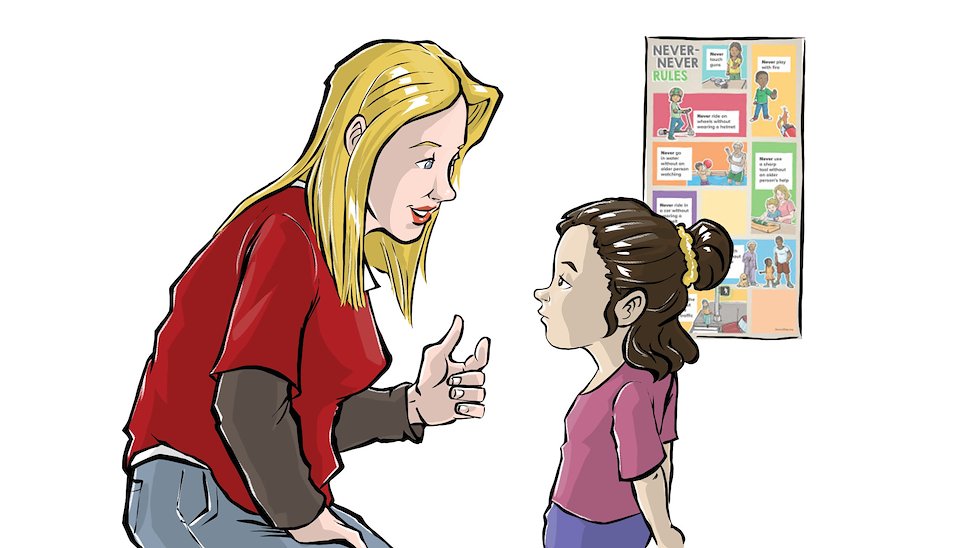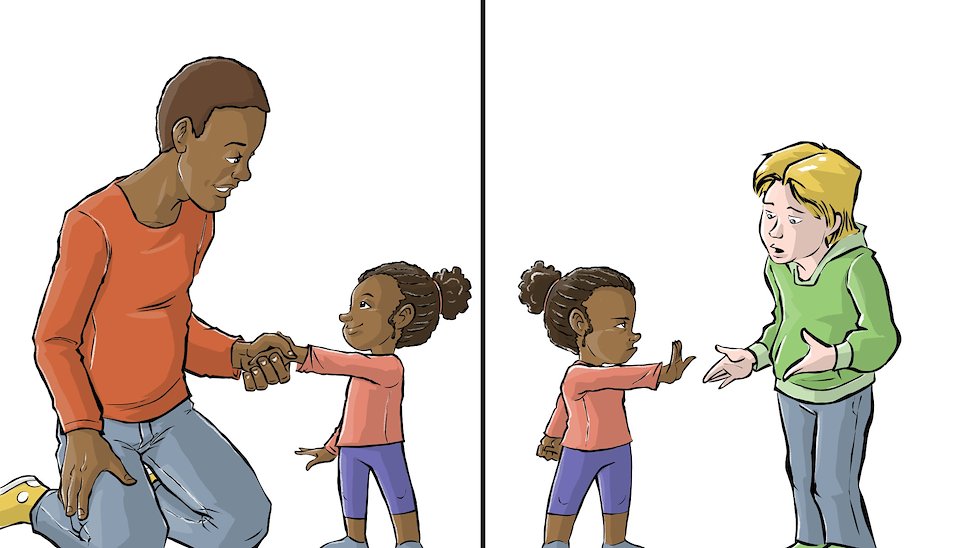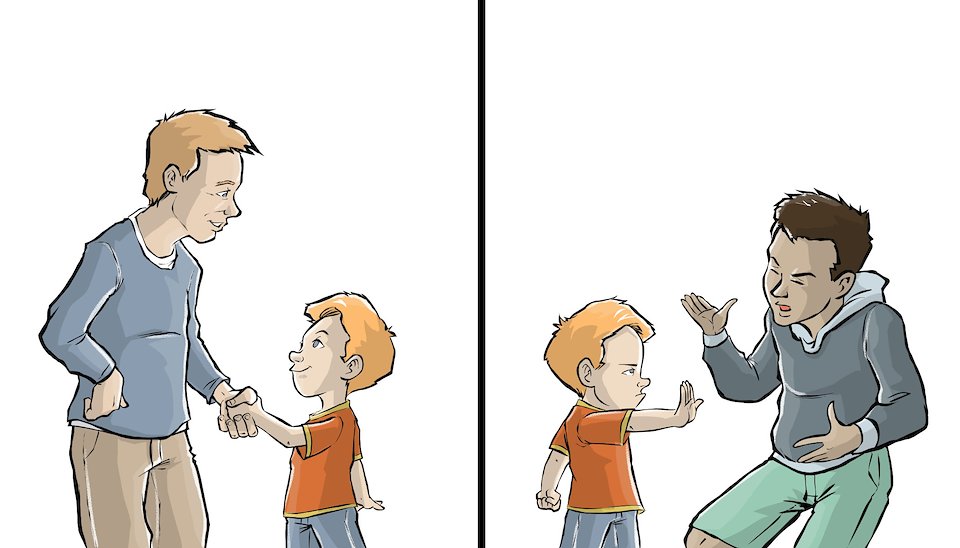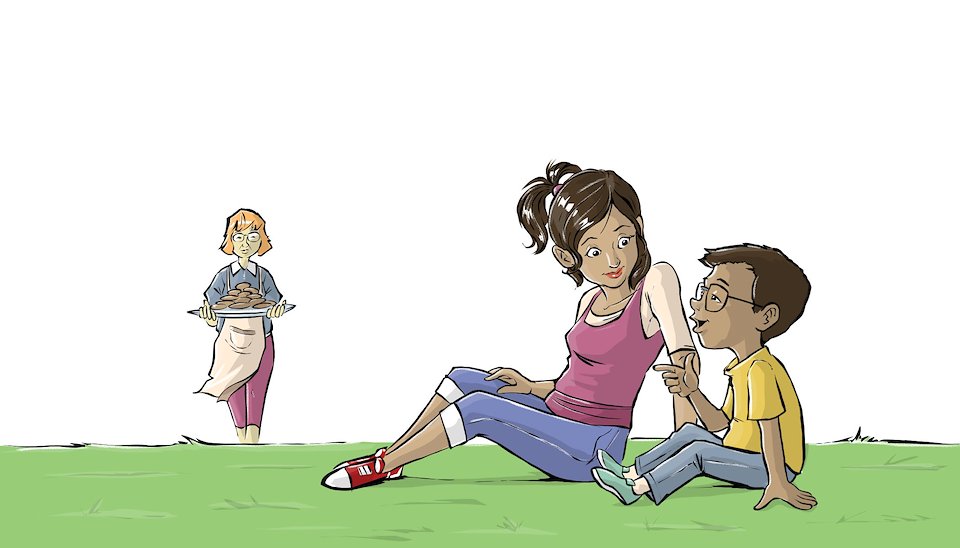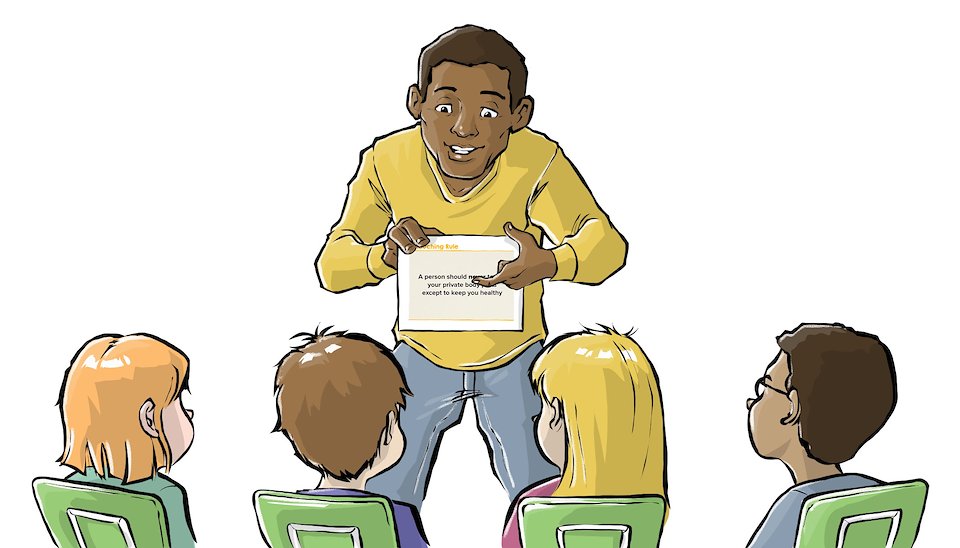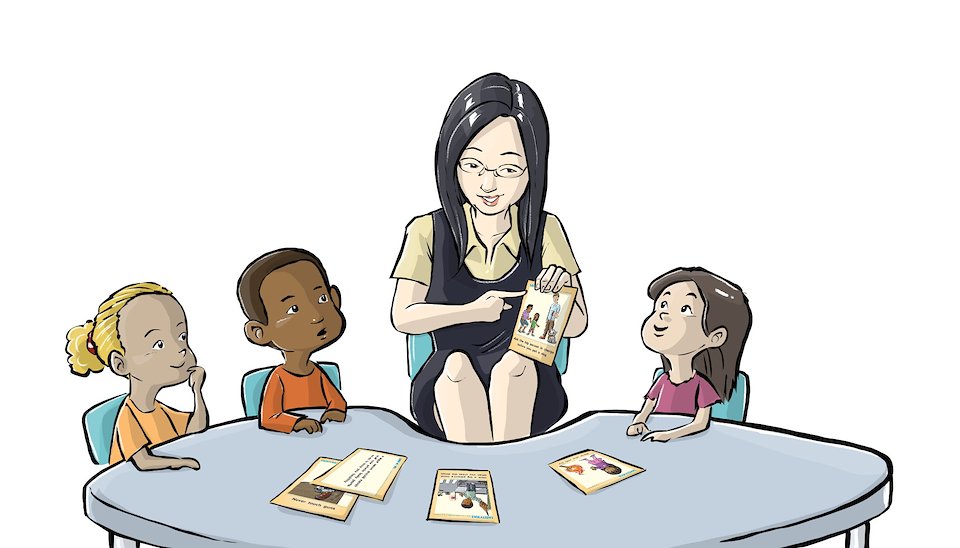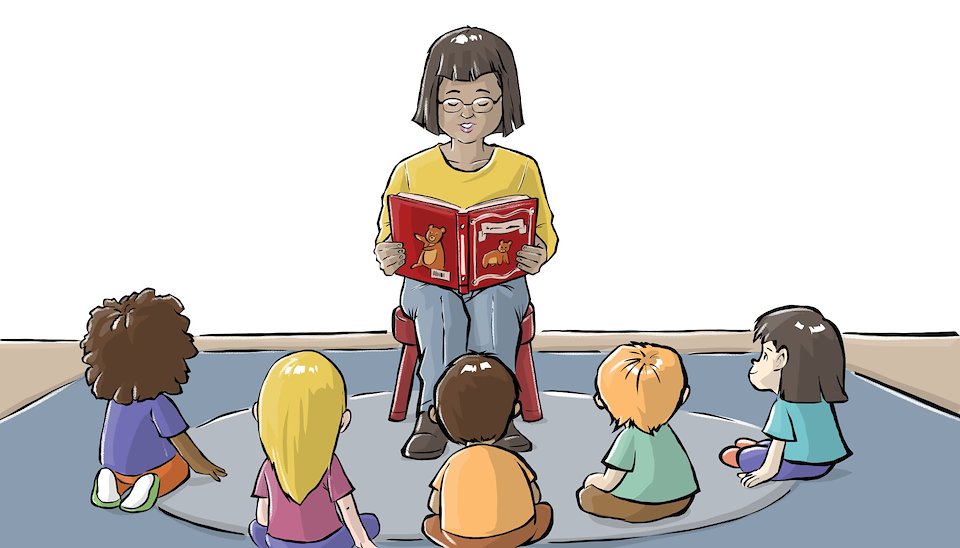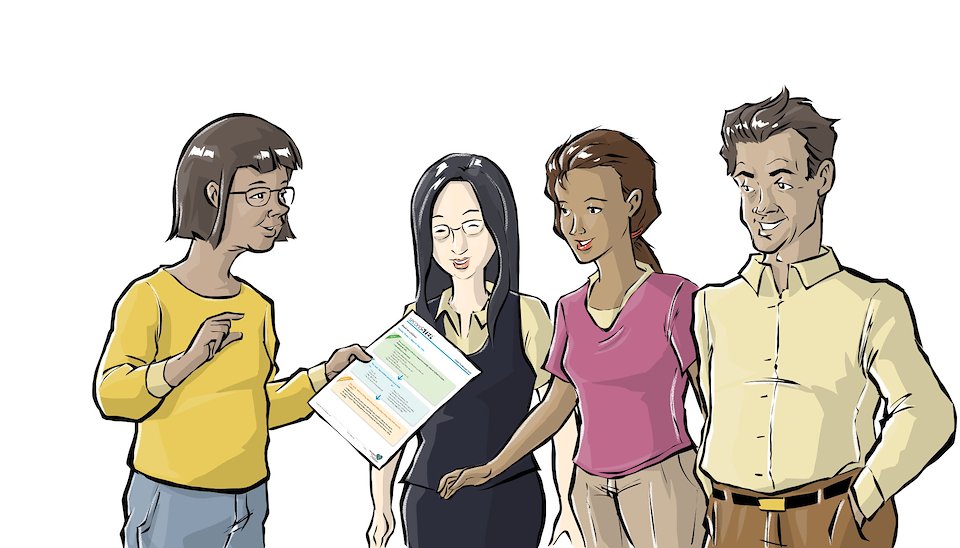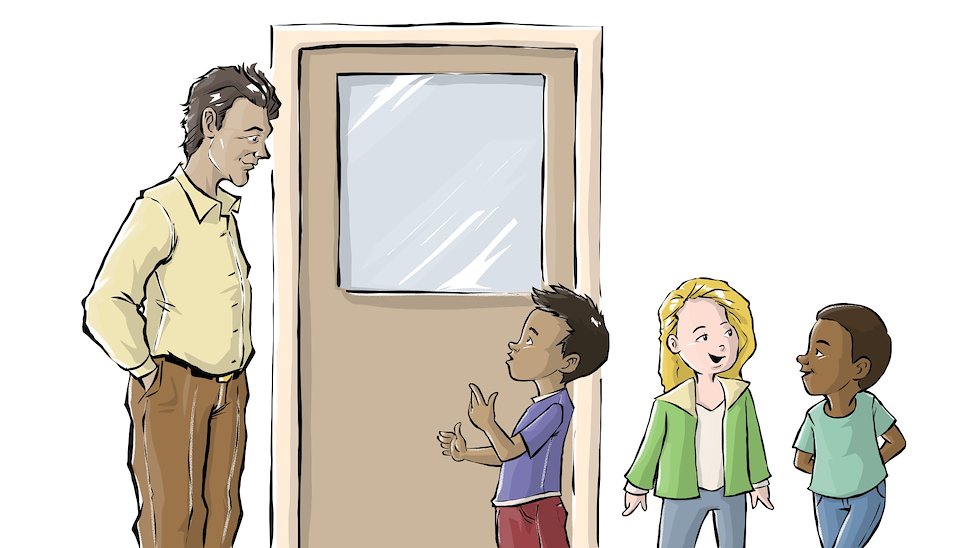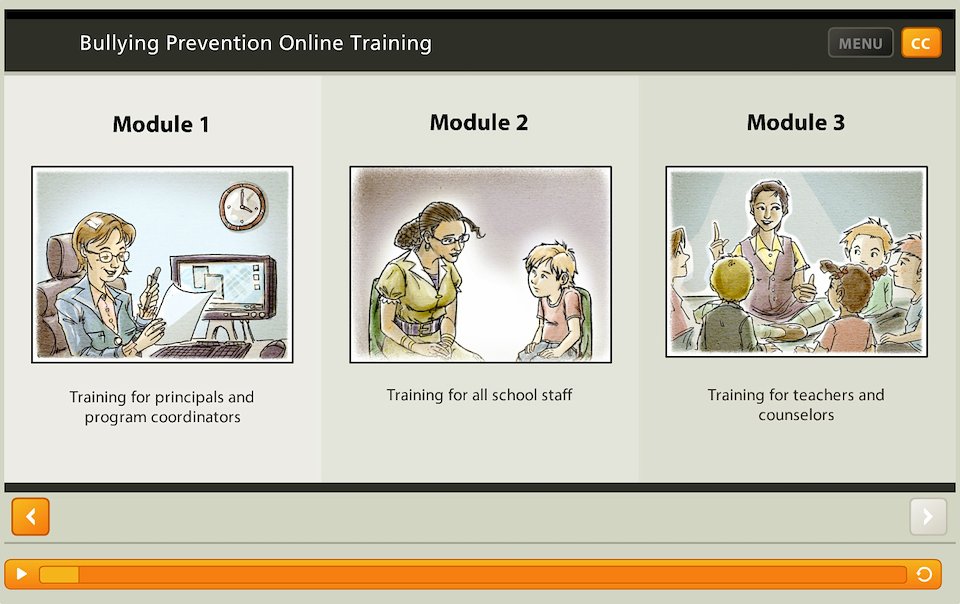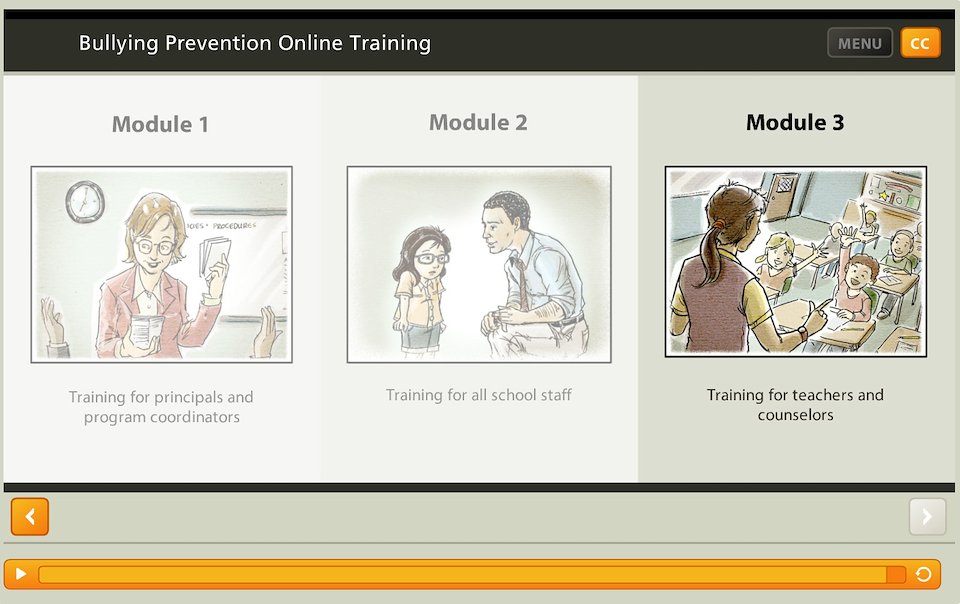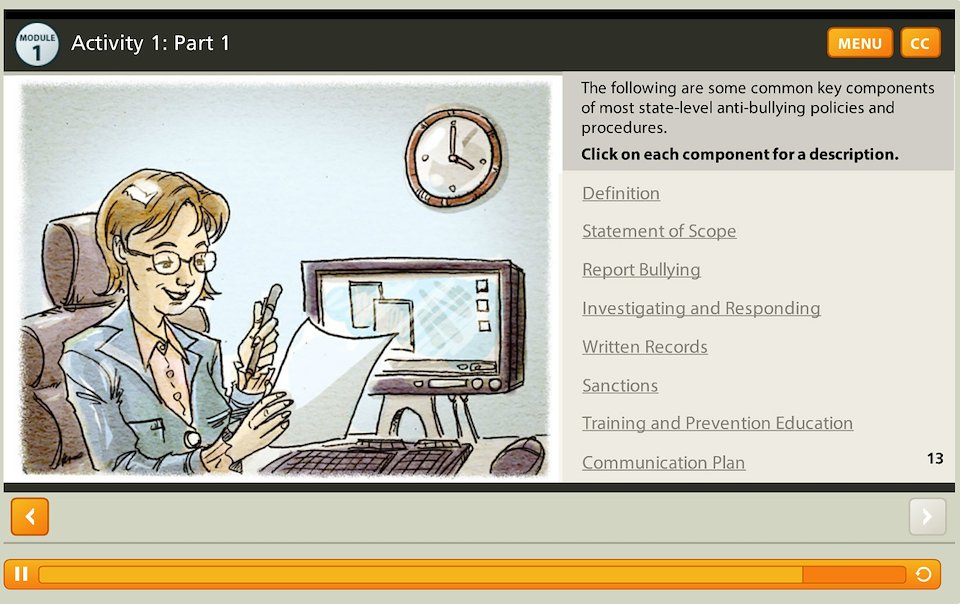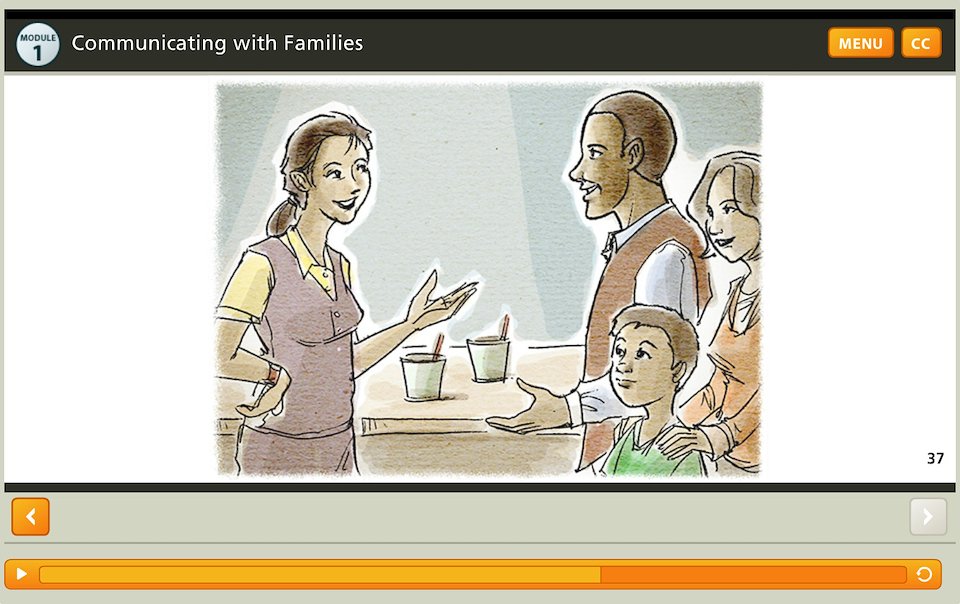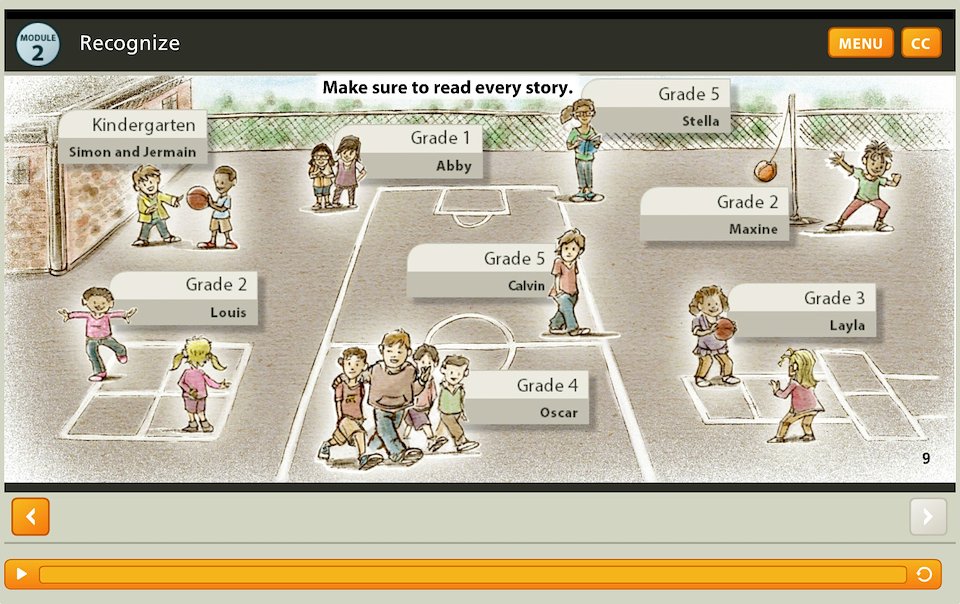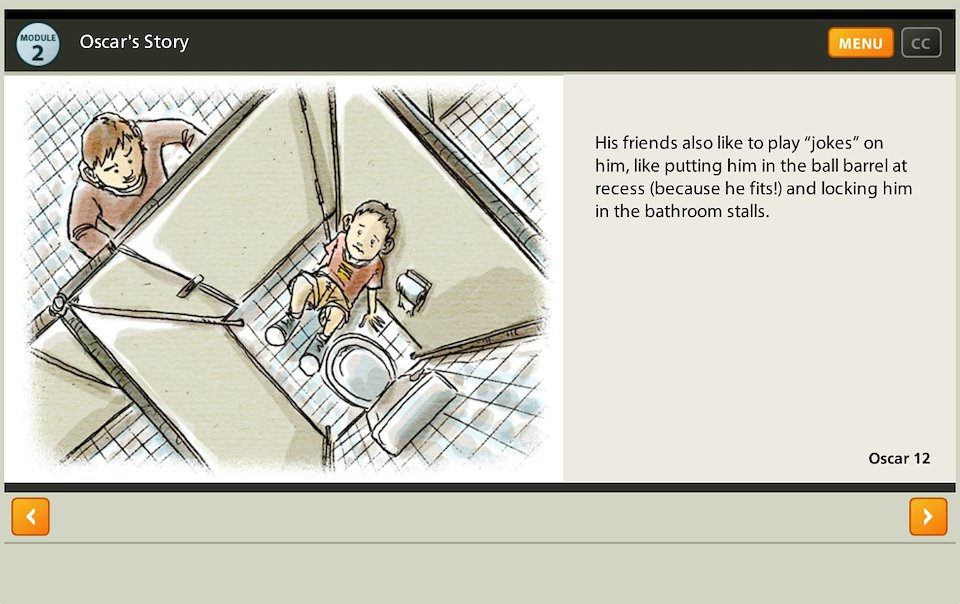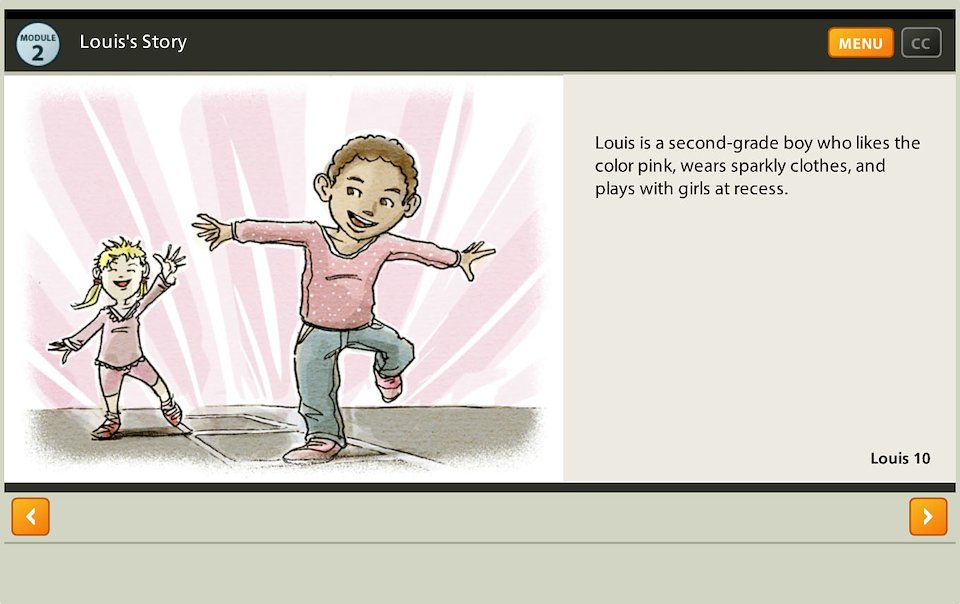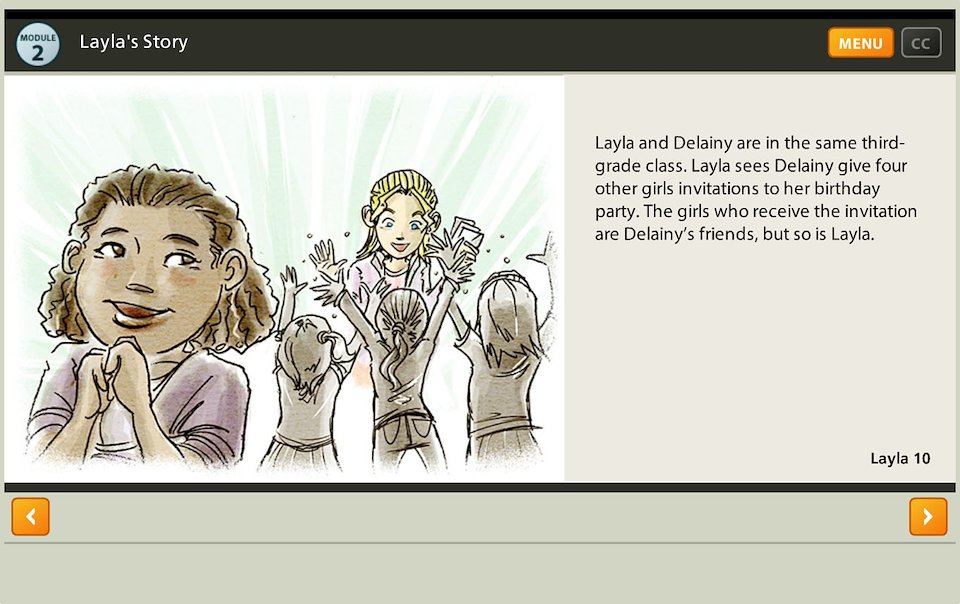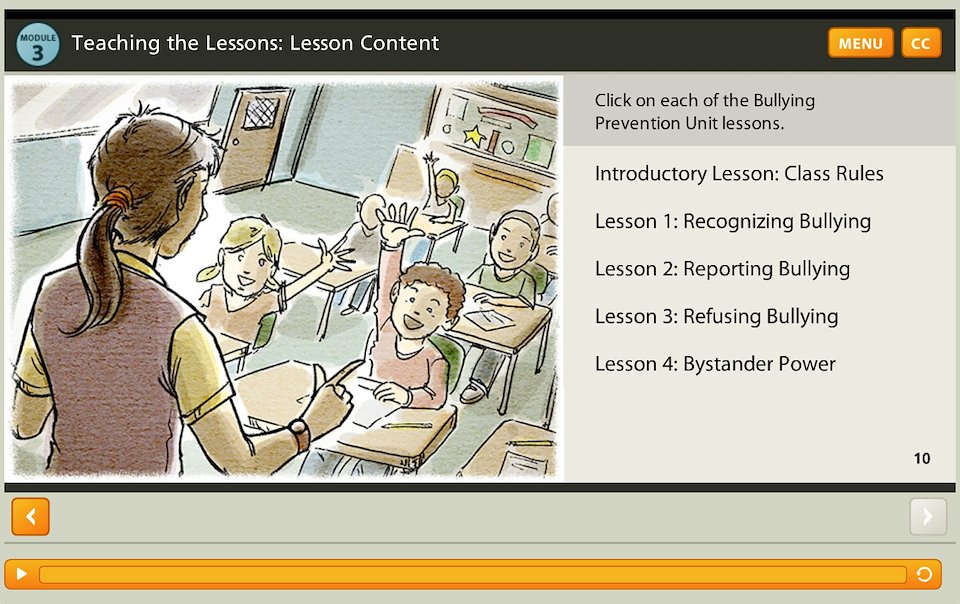 Committee for Children – Learning Programs
Characters and illustrations I drew for a Bullying Prevention Training Program developed by the non-profit organization Committee for Children.
I had a great experience working here.